Pay Nothing Unless We Win
Available 24/7
Free Consultations
Injury Lawyer Serving
All 5 Boroughs

of New York City

If you have been seriously injured by another person's negligence in or around Manhattan, you can count on a New York City personal injury lawyer at The Law Office of James Trainor, P.C. to effectively guide you in your pursuit of justice. The Law Office of James Trainor, P.C. handles a wide range of injury claims, including ones sustained in auto accidents, slip and falls, medical malpractice and defective products.

Our firm believes in fighting for your rights and future. We take the time to get to know you, learn about your injury, and educate you on your legal matter with upfront and forthright legal advice during your free initial consultation. If we take your case, you are hiring a diligent, dedicated law firm that will do everything we can to help you get the compensation you deserve so you can move on with your life as whole as possible.
Help is Here
The Law Office of James Trainor, P.C. has a long history of assisting accident victims throughout New York in pursuit of justice. When you need a New York City personal injury lawyer that is aggressive, innovative, and attentive, our firm is the one for you. A personal injury case is often more than just a legal issue. It often deserves the care of a compassionate person and the guidance of someone you trust as an advocate, champion, and friend. From the beginning of developing your case to the conclusion, you will know you are in good hands. We won't settle for less. We won't shy from a fight. Help is here. Reach out and take it.
James Trainor, Esq.
Principal Attorney
James Trainor is a highly experienced personal injury lawyer born and raised in Brooklyn, New York. Mr. Trainor is focused on the representation of the seriously injured and those who have lost loved ones to the actions of a negligent party. Through his career, he has secured multiple large recoveries for clients injured in and around New York City, including taking cases to the appellate courts of New York State, a case that issues an opinion that protects the privacy rights of plaintiffs to this day.
As a fellow New Yorker, James Trainor wants to hear about your case and give you the best possible advice at no charge to you. When you or a loved one have been significantly injured, getting legal help shouldn't be a stress factor. At Mr. Trainor's law office, we do everything to make the process as easy as possible.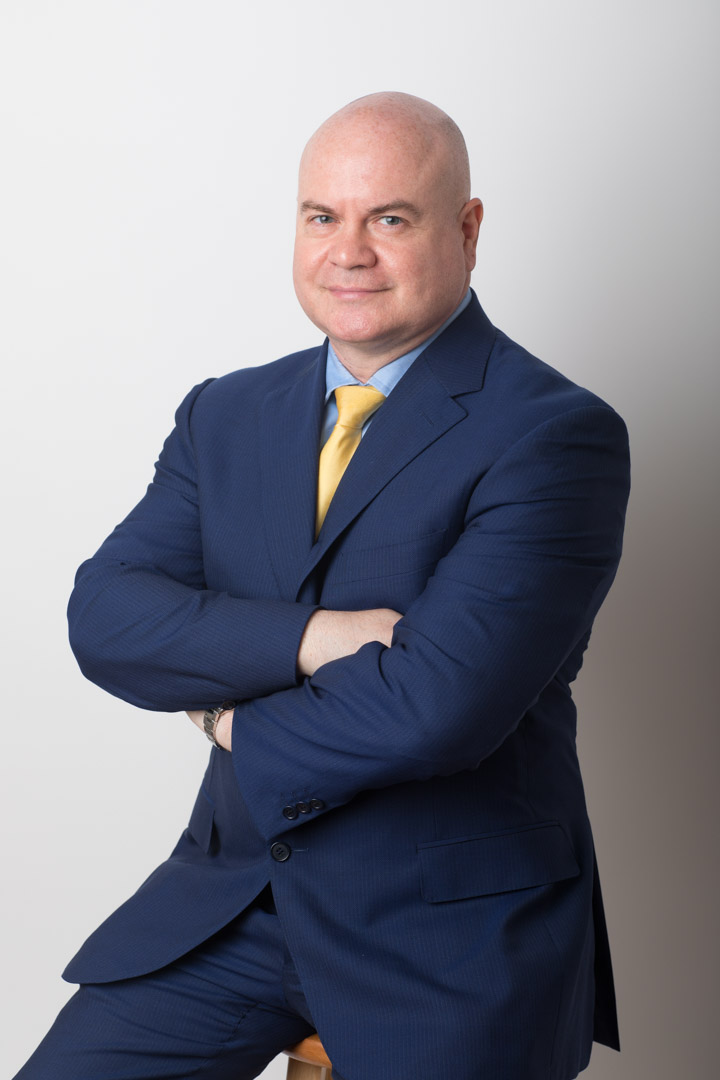 Auto Accidents
Having some of the most congested, confusing roadways in America, auto accidents in New York City are extremely prevalent. Unfortunately, some are quite devastating and can lead to serious injury and even death. If you've been injured in an auto accident that was not your fault, you may be able to recover money to help you with the effects on your life. You need a New York City personal injury lawyer that can protect your rights and get you the compensation you deserve. You can count on The Law Office of James Trainor, P.C. Some of the auto accident claims that our firm handles are as follows:
Slip, Trip & Falls
If you have been injured in a slip and fall accident due to hazardous property conditions, you may qualify for financial compensation. You need a New York City slip and fall lawyer that can collect evidence and develop a case that give you the best chance at getting the money you deserve. Attorney James Trainor has represented numerous victims over the years, and he is ready to put his experience to work for you as well. Our firm handles the following slip and fall accident claims: