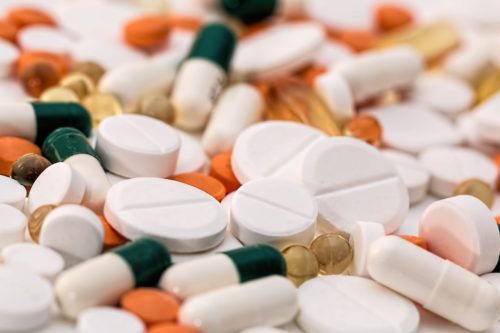 If you are facing the unfortunate consequences of a defective drug injury, you may want to consider your legal options. Read on and reach out to our firm today to speak with an experienced New York City personal injury attorney today. Our legal team is on your side.
Can I file a legal claim for a defective drug injury?
A defective drug injury depends on who is legally responsible for the cause of the injury. In the case that a drug manufacturer did not take proper care during the design, manufacturing, or marketing process of their drug, they can be held liable for your injuries. If the drug became defective during the distribution process, you may be able to pursue legal action to recover damages for the negligent distributor who caused your injuries. With the aid of a personal injury lawyer, you can choose who you should seek legal action against for your defective drug injury as part of their services to you.
Who can be held liable?
If you would like to file a lawsuit, is your responsibility to decide who the liable party or parties are in your case. This can be the business that manufactured the drug. Unfortunately, oftentimes large corporations take the easy way out when it comes to safety testing in order to save themselves money, and they do not always act fast enough to identify a drug once a flaw is found.
In this case, the liability for a drug injury is with a negligent doctor or pharmacist who hurt a patient by prescribing or supplying them with inaccurate medication. This means that the injured party may be able to seek a medical malpractice lawsuit against their medical care provider.
With the help of a skilled attorney, he or she can help you examine your case and determine who the potentially responsible party for your injuries may be. A lawyer can also help you gather evidence of liability to use in your case, including:
Witness statements
Expert testimony
Medical records
Relevant photographs
Can I recover compensation for my injuries?
Recognize that you will also want to identify and quantify your damages. For example, your injuries may entitle you to receive non-economic damages, including the following:
Pain and suffering
Reduced quality of life
Loss of consortium
You may also be qualified to obtain economic damages for issues including:
Medical expenses
Related expenses
Loss of wages
Loss of earning capacity
Contact Our New York Personal Injury Firm
Serious accidents occur in New York City every single day, and if you are an accident victim, it's best you are prepared. Our firm proudly serves clients throughout NYC, including in Brooklyn, Harlem, Manhattan, Queens, and Staten Island. Contact the Law Office of James Trainor, P.C. today to schedule your free initial consultation with our knowledgeable legal team.