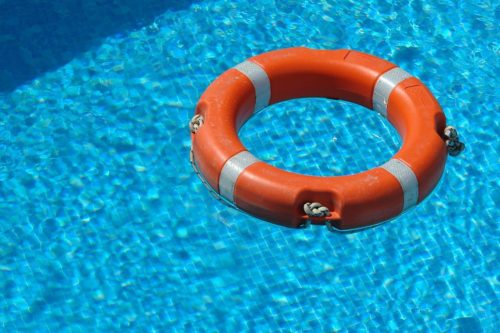 As summer is quickly approaching, it is important to keep in mind the many ways that drowning accidents occur in New York. Our legal team is committed to ensuring you and your loved one obtain the compensation you need to move forward. Give us a call today to speak with our experienced New York City personal injury attorney to get started.
What are the most common ways drowning accidents occur in New York City?
Drowning can have severe effects on those involved, whether it was fatal or not. This is because those who survive may end up with severe brain damage and other debilitating consequences. In New York, these accidents most often arise from the following factors:
Not knowing how to swim: Many adults and children note that they cannot swim or that they are weak swimmers.
Missing or ineffective fences around water: Without barricades, such as fencing, young children can acquire access to the pool area without their caregivers' attention.
Lack of close supervision: Drowning can occur quickly and quietly wherever there is water, especially in unsupervised children. It can occur in lakes, oceans, pools, bathtubs, and even where lifeguards are present.
Location: With young children, such as infants under the age of one, anywhere can be potentially hazardous. However, more than half of drownings among people fifteen years and older occur in natural waters including lakes, rivers, or oceans.
Not wearing life jackets: It is important to note that life jackets can prevent drowning during water activities, especially boating and swimming.
Alcohol consumption: Particularly prevalent among adolescents and adults, alcohol use is involved in:

Up to seventy percent of deaths associated with water recreation
Nearly a quarter of emergency department visits for drowning
About twenty percent of boating deaths

Use of drugs and prescription medications: Even medications medically prescribed can have effects comparable to the consumption of alcohol.
Are drowning accidents common?
More children ages one to four die from drowning than any other cause of death besides birth defects in the United States. When it comes to children ages one to fourteen, drowning is the second leading cause of unintentional injury death after motor vehicle crashes.
It is in your best interest to reach out to our firm today if you or a loved one has experienced the harsh effects of drowning. Our legal team is committed to ensuring that you and your loved one obtain the justice you deserve. We are prepared to help you.
Contact Our New York Personal Injury Firm
Serious accidents occur in New York City every single day, and if you are an accident victim, it's best you are prepared. Our firm proudly serves clients throughout NYC, including in Brooklyn, Harlem, Manhattan, Queens, and Staten Island. Contact the Law Office of James Trainor, P.C. today to schedule your free initial consultation with our knowledgeable legal team.