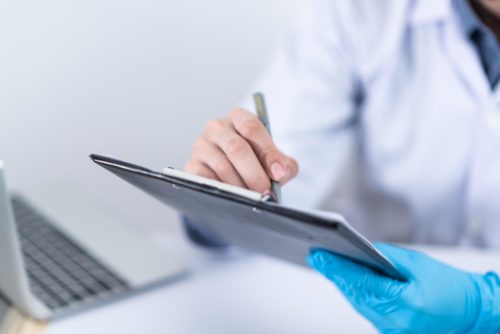 There are a number of reasons why seeking medical attention after an accident is crucial. Read on to learn more and reach out to our firm today to speak with a skilled New York City personal injury attorney. We are on your side.
Do I need to seek medical attention after an accident in New York City?
If you were hurt as a result of the negligence of another and would like to file a legal claim to receive the compensation you need to heal and move forward, it is in your best interest to seek medical attention right away. Below are just some of the reasons why this is so important:
Protect your health: The significance of seeing a doctor after an accident may be fairly evident when your injuries are severe. However, if you do not think you have been injured, or in the event that your injuries seem to be minor, it can be compelling to not have a medical professional assess your condition. But seemingly minor symptoms can mean a serious injury, and whatever is wrong has the possibility of getting worse if left untreated. Basically, you should seek immediate medical attention after an accident if you feel even the smallest level of discomfort or pain.
To document your injuries: If you decided to file an injury-related insurance claim or personal injury lawsuit, you will need evidence to support your claims. Not only will the other side (the person at fault for the accident, and/or their insurer or lawyer) want more than your word as to the origin and extent of your injuries, but until you see a medical professional, you will not need to have a complete picture of your injury. The documentation is extremely important because, without it, it's very challenging to obtain compensation for your injuries.
To establish causation: The longer you wait to see a doctor after an accident, the easier it is for someone else (like the insurance adjuster) to argue that your injury wasn't driven by the accident.
Medical attention may be needed for insurance reasons: If you were injured in a car accident, remember that some states require that you see a doctor before certain kinds of car insurance coverage can take effect. Particularly, some no-fault car insurance states require individuals to see a qualified medical professional within a certain amount of time following the accident.
Contact Our New York Personal Injury Firm
Serious accidents occur in New York City every single day, and if you are an accident victim, it's best you are prepared. Our firm proudly serves clients throughout NYC, including in Brooklyn, Harlem, Manhattan, Queens, and Staten Island. Contact the Law Office of James Trainor, P.C. today to schedule your free initial consultation with our knowledgeable legal team.