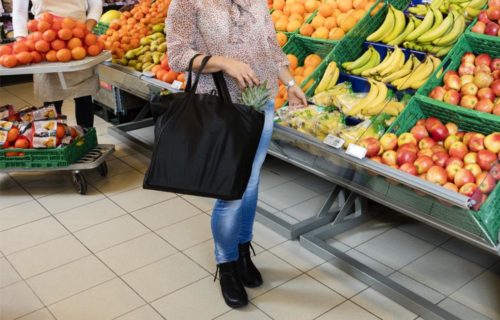 Apartment accidents are serious. If you were injured in one, you will need to retain the services of an experienced New York City slip and fall lawyer today.
How do department store accidents occur in New York?
There are several ways that department accidents can happen in New York, however, the most typical causes are usually the result of department store employees or management negligence. Some of the most common examples of this type of negligence that our firm has seen include the following:
Inadequately lit parking lots
Merchandise falling from shelves
Spills left unattended
Broken glass
Defective elevators or escalators
Poorly placed floor mats
If you were injured as a result of any of the above hazardous conditions, you may be entitled to financial compensation. Read on and reach out to our firm today to discuss the details of your case and your options.
What steps should I take after I was hurt in a department store accident?
If you were hurt in a department store accident and would like to seek legal action, it is essential to understand the appropriate steps to take right after your injury. Be sure to take these measures after your accident to best protect yourself and your future. These actions will also help you bolster the chances of having a successful personal injury claim if you choose to file a premises liability claim:
Notify the store owner aware of the accident so that they can file an incident report.
Call 911. The police will come to the scene to file a police report. Also, be sure to request medical personal if you are in need of medical attention.
Seek medical treatment for your injuries immediately. Once you have been treated, ask the doctor for any medical documents relevant to the origin and extent of your injuries.
Take plenty of photos and videos of the conditions that caused your accident. Also, be sure to take pictures of your injuries.
Gather any witnesses' contact information. Witness testimony can be a key component in proving the dangerous conditions of the department store.
Contact our experienced New York City personal injury attorney. They will be able to collect any relevant evidence necessary for your case including security footage of the accident.
Contact Our New York Personal Injury Firm
Serious accidents occur in New York City every single day, and if you are an accident victim, it's best you are prepared. Our firm proudly serves clients throughout NYC, including in Brooklyn, Harlem, Manhattan, Queens, and Staten Island. Contact the Law Office of James Trainor, P.C. today to schedule your free initial consultation with our knowledgeable legal team.