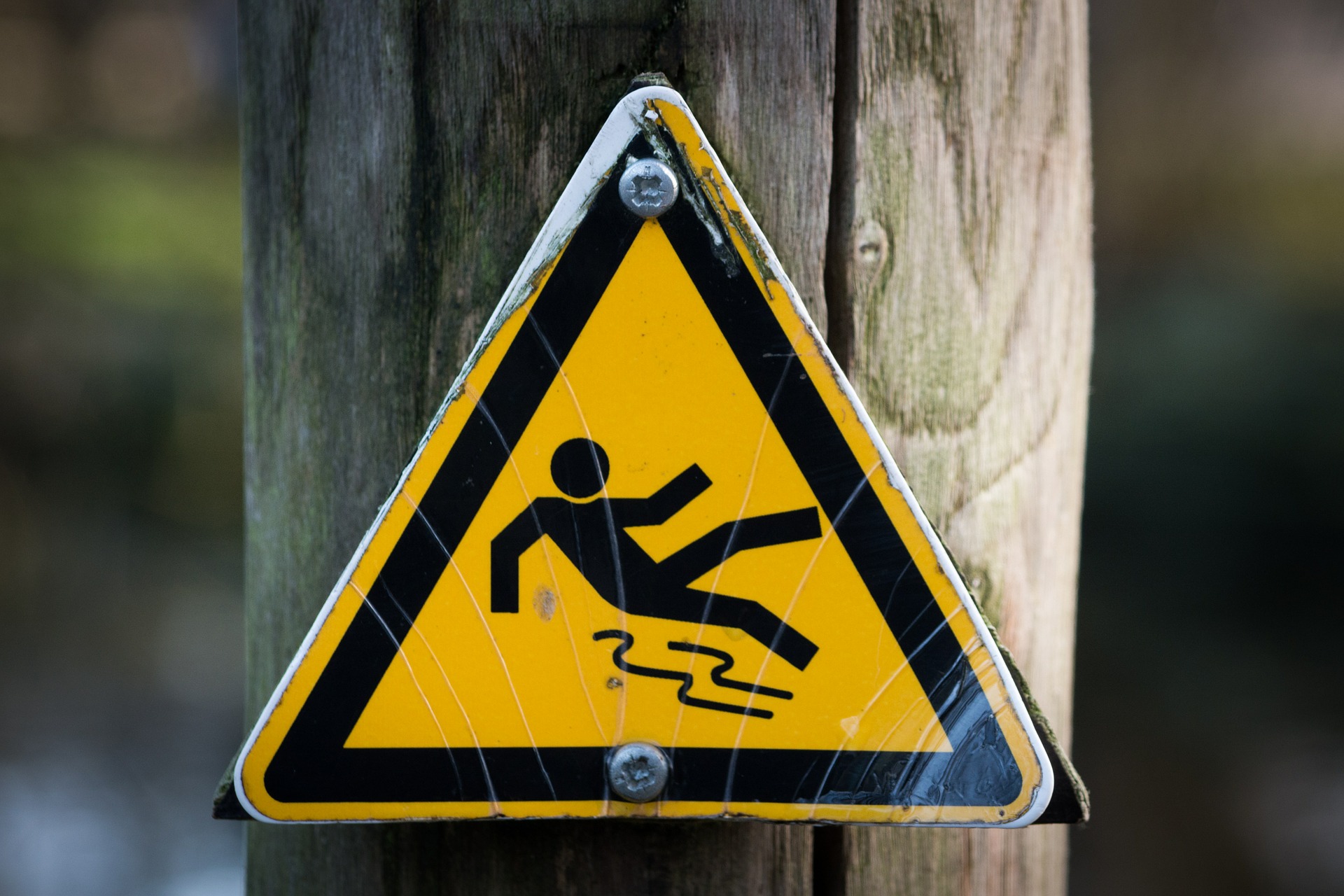 If you were injured on the property of another due to an unsafe condition that the property owner was aware of or should have been aware of, you may have a valid premises liability claim. Contact the Law Office of James Trainor, P.C. to speak with our skilled New York personal injury attorneys. Our firm is dedicated to ensuring you receive the compensation you deserve.
What are the most common causes of premises liability accidents in New York?
Property owners have a duty to ensure that their properties are kept reasonably safe for the visitors who enter them. If a property owner fails to properly maintain their property and an injury occurs as a result, they may be held liable. The most common causes of premises liability accidents include the following:
Slip and fall accidents
Elevator accidents
Escalator accidents
Falling and collapsing ceilings
Hotel accidents
Negligent security
Stairwell accidents
Sidewalk accidents
Supermarket accidents
Window accidents
What should I do if I was injured on another's property?
If you were injured as a result of a negligent property owner, you may be entitled to compensation. The most important thing you can do after a premises liability action is to gather as much evidence as possible to bolster your chances of winning your case. If you are able, be sure to take the following steps after your accident:
Call 911 – The police will dispatch an ambulance and file an accident report.
Take photos and videos of the scene of the accident, including the dangerous conditions that caused your injury.
Collect contact information from any witnesses to the accident to use for future reference.
Seek medical attention to ensure that your injuries are properly treated. Ask your doctor for a copy of your medical report pointing to the origin and severity of your injuries.
Contact an experienced New York City personal injury attorney to assess your case and obtain more information that can be key to your claim.
Contact Our New York Personal Injury Firm
Serious accidents occur in New York City every single day, and if you are an accident victim, it's best you are prepared. Our firm proudly serves clients throughout NYC, including in Brooklyn, Harlem, Manhattan, Queens, and Staten Island. Contact the Law Office of James Trainor, P.C. today to schedule your free initial consultation with our knowledgeable legal team.