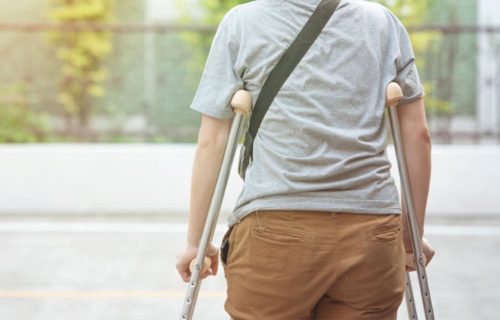 There are few things worse than purchasing a product thinking it will improve your quality of life in some way, only to find that product was defective and caused you to sustain a serious injury. Unfortunately, this happens far more often than you may think, and if you've recently been hurt because of a defective product, you should continue reading and reach out to our seasoned New York City defective product lawyer as soon as you can. Here are some of the questions you may have about product liability claims in NYS and how our firm can help you through each phase of the legal process ahead:
What are the most common types of product liability claims?
There are three primary types of product liability claims. They are negligent product design, negligent product manufacturing, and the failure to warn. If you were hurt because a product designer failed to take consumer safety into account and that there is a safer, more economically feasible way to design the product that would not hinder its function, you may have a valid product liability claim. That said, if we can prove that you were injured because of a product defect caused by a negligent manufacturer, you may also have a valid claim. Finally, we may also have a claim if you were hurt because a product did not come with a clear and visible warning about how to (or how not) to use a product.
What should I do if I'm harmed by a defective product?
If you are harmed by a defective product, the first thing you should do, as with any other serious injury, is call the police. This will help ensure the accident is documented and that you receive immediate medical attention. From here, you should ensure that you do not throw the defective product away. Doing so is essentially throwing our evidence that we can use to help prove a personal injury claim. You should take pictures of the accident and your injuries and ensure you speak with anyone who saw your accident. Finally, once you are transported to a hospital and your injuries are treated, you should retain the services of a competent New York City personal injury attorney as quickly as you can. Our firm can help you fight for the compensation you deserve and need to get back on your feet again.
Contact Our New York City Personal Injury Firm
Serious accidents occur in New York City every single day, and if you are an accident victim, it's best you are prepared. Our firm proudly serves clients throughout NYC, including in Brooklyn, Harlem, Manhattan, Queens, and Staten Island. Contact the Law Office of James Trainor, P.C. today to schedule your free initial consultation with our knowledgeable legal team.